There is plausible a lot going on in your business and almost every entrepreneur or business person must have considered hiring a Virtual Assistant but haven't because they are not sure what the exactly that professional will be doing. There are multiple instances in which you may need some help.
Ask yourself these seven simple questions, and you'll know the chances if it is time for you to hire a Virtual Assistant!
Are you wasting your time on checking your overflowing inbox? The first sign is when you notice that you're spending a lot of time checking your emails. This task is merely a waste of time, yet needs to be done.
Hiring a virtual assistant can make it easier for you and sort it in a couple of hours and will save an enormous amount of time for you.
Are you paying heavy costs for your business operations? Hiring a virtual assistant can lower your business overhead expenses as you don't have to pay benefits or office expenses like internet, phone, rent.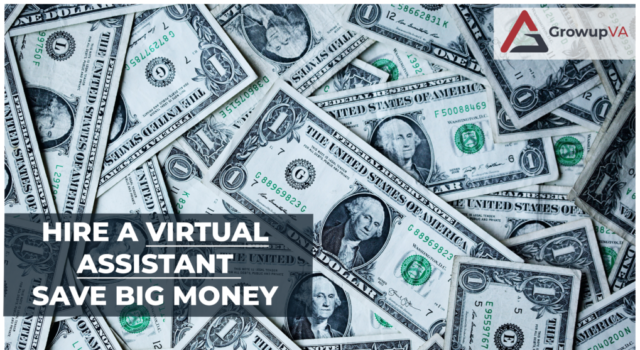 You can  hire a virtual assistant for a certain amount of hours to fit your budget and add more or less time depending on your company's need each month which is not possible in case of a full-time regular employee.
Are you unable to achieve balance in life? If you begin to notice an increase in stress and you are continuously waking up throughout the night, you surely need a virtual assistant who can help you in your several recurring tasks and can help you achieve balance in life simply by affording you the benefit of time.
With trusted virtual assistants at the place, you can explore the world while your business continues to run.
Are you wasting time on the tasks you hate? One sure-fire sign that you need a virtual assistant is when you are spending time on not-so-important tasks, for instance, answering calls, scheduling clients, or writing your invoices.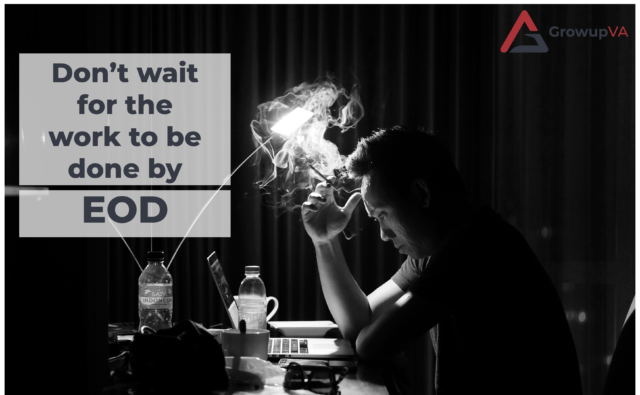 These are some tasks you require a separate person who has your back for doing them.
Are you lacking productivity? Are you not able to work on big ideas? Working more on directing and managing tasks drain your energy. It is where a virtual assistant can help out. This way, you know you can focus on the crucial bits from the start.
Does your business require technical skills? Many activities require unique talents, and if you lack skills your business needs, then you may need a virtual assistant possessing required skills.
Are you missing deadlines?  You may be missing deadlines or meetings because of your hectic schedule. You may not be able to remind yourself of the tasks for the day. A virtual assistant is all you need to help you in hitting your goals or tell you about your deadlines.
No one can possess all the qualities which business requires, but hiring a virtual assistant can put you ahead of the pack- you don't have to do it all by yourself. Stop spending too much time stressing over the day-to-day tasks and start working on the real purpose of the business.
A virtual assistant is worth every cent. Invest in the right things, and you'll see exponential growth. Handoff your tasks positively to virtual assistants and explore essential areas of business & life. Enjoy your life! Enjoy your business! And hire a Virtual Assistant to do all of this for you!