Remote work is a non-orthodox style of working which allows professionals to work anywhere and anytime. In this contemporary world, this means of work proves to be much more efficient and advantageous when compared to the traditional means of work where we have to invest our time and money in traveling to our workplace. Statistics say 18% of the people work remotely full time who manages and performs all the tasks including scheduling, responding to the mails, projects, etc.
WHO ARE VIRTUAL ASSISTANTS AND REMOTE EXECUTIVE ASSISTANTS?
Virtual Assistants are highly educated multi-taskers who help the company in assistance in various fields of work. They can be self-employed or short term contractors whereas Remote Executive Assistants are those who handle a higher hierarchy of the company. They manage the executives and perform activities such as project management, communication, and organizing the departments. They only work for one or two clients at a time.
Not all remote assistants have the same qualification. As compared to virtual assistants, the executive assistants are highly intellectual that have an experience of 10-15 years of supporting C level executives. Moreover, they handle much more complex tasks.
When it comes to the process of employment, It is advisable to employ the assistants according to the type of work. For the short term course of work, contractors are best suited for it whereas if the company wants to hire an assistant for a long term then the executives would fit in the best. 
Several other factors should be taken into consideration while appointing a Virtual Assistant or a Remote Executive Assistant.
1. A DEDICATED AND TRUSTWORTHY ASSISTANT OR TRIAGE-TYPE SOLUTION
Every company wants to protect its privacy and wants an assistant that could be trusted with personal details and data. If this is a priority of a company while appointing the assistants then the executive assistants are preferred as they are connected with the company in the long run and hence works for the company's betterment.
Virtual Assistants i.e the short term contractors are not concerned about who is getting what. They are mostly concerned about the completion of the client's work as soon as possible so that they get to work. The relationship that they have with the company is only limited to the set of hours or days for which they are assigned for a particular work.
2. COST REQUIREMENT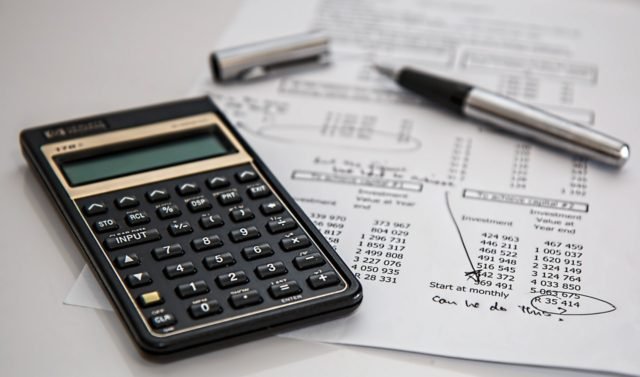 Higher qualifications in terms of education and experience demand a higher cost of employment. The cost of employing an Executive Assistant is much higher than a Virtual Assistant as they cater to long term services and are a great asset to the company. 
The cost varies with the type of work that is given to a Virtual Assistant whether the work is off-shore or on-shore. In addition to this, the experience of the assistant is also a major factor when it comes to the payoff.
3. TURNAROUND TIME
Like said, a Virtual Assistant works as a triage type solution in a company. The time of submission of a task to the time of completion of a task could be much longer as compared to Executive Assistant as several Virtual Assistant companies do not have a fixed set of assigned hours and do not respond immediately. Executive Assistant,  a dedicated employee has a much-reduced turnaround time as they are only available to 1-2 clients at a time. But 24/7 availability would be difficult from both.
4. DEGREE OF THE TASKS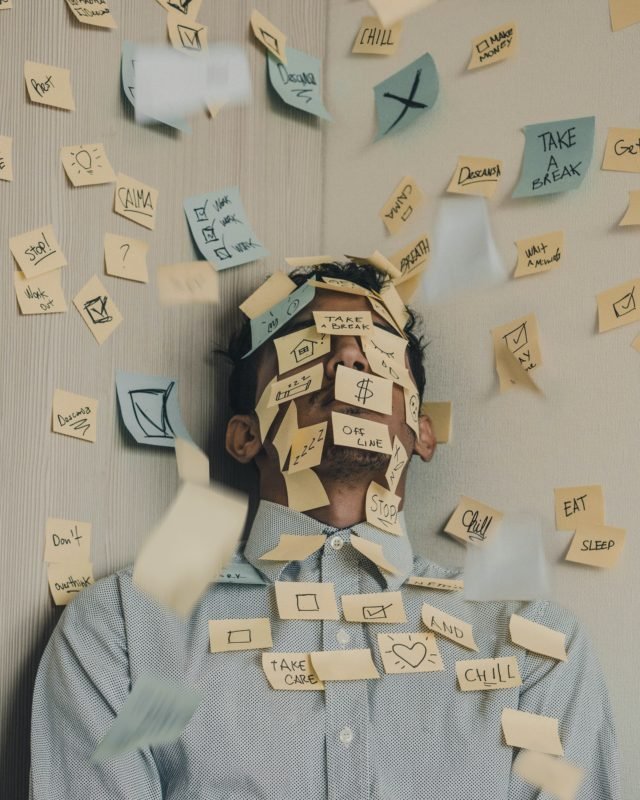 An assistant should be appointed in keeping the degree of the tasks in mind. Whether the tasks are complex or insensitive. If the company is looking for complex and sensitive tasks, then an Executive Assistant would be best as they give long term benefits and would protect the secrecy of the company as the relationship is quite personal. Whereas Virtual Assistants can be appointed if the tasks are simple and non- secretive
5. RELATIONSHIP WITH THE COMPANY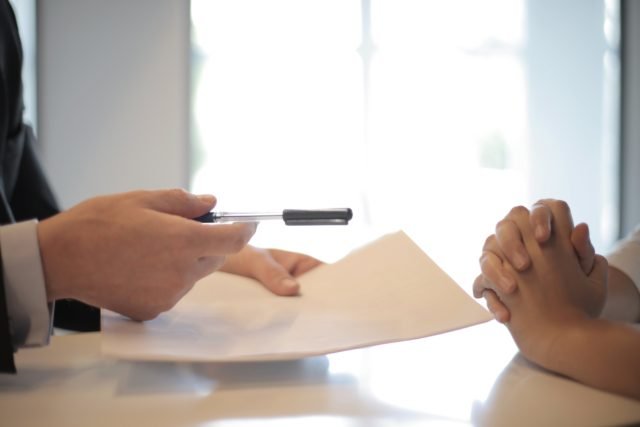 A Company preferring a personal and long term relationship could appoint an Executive Assistant as they are committed to the firm. A Virtual Assistant is best suited to a short term relationship as they cater to the services until the completion of a specific task.
WHERE TO FIND BEST VA AND EXECUTIVE ASSISTANTS?
After keeping everything into consideration, a company can browse the top virtual assistant companies and could compare the reviews from each. One such top virtual assistant company is as follows 
And for the reviews, the company could browse review sites such as https://www.glassdoor.co.in/Reviews/Prialto-Reviews-E624573.htm
Prialto offers services of virtual administrative assistants to executives, entrepreneurs, and businesses. They have headquarters in Portland, Oregon, with creative expertise from global staff in Asia and Central America. The core values of this company are:
COMMITMENT

OWNERSHIP

INTEGRITY

LEARNING

SERVICE