The year 2020 is the most unexpected yet the most difficult year of all time. With all the negative distractions around, people are finding it troublesome to focus on their careers. India, being one of the fastest-growing countries, ensures a never-ending competition among the young aspirants who live a machinery life. After working their sweat off for years, people managed to sustain a stable working environment for themselves before the year 2020. 
This year not only changed the working environment of the people but also have reduced the opportunities to grow more, which resulted in damaging the mental health of the people. 
They not only have to live in fear of the safety of their health but also with a fear of not earning a livelihood.
But the year has not ended yet. Nothing is impossible unless we have hope.
Positive Mindset
For the starters, choosing a career path and formulating a plan for it requires a clear and positive mind. In amidst of negativity, focusing on the positive aspects of life and introspecting it will eventually help in surviving this year with good mental health. A fresh mind comes up with more options and creativity that would be beneficial for your career.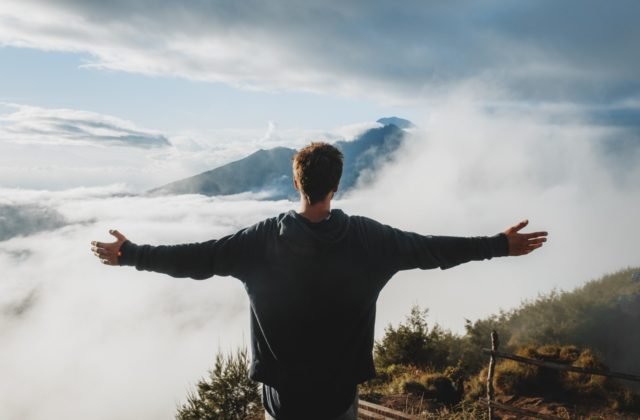 Move Forward
As the environment changes, one should also change their perspective towards various opportunities. Stepping out of the box and taking risks will keep you going. As the traditional form of working is not possible in this pandemic, people have to adopt a new working style -which is the remote working style by stepping out of their comfort zones. By not taking any risks, people would not experience different opportunities in this lockdown that might form their careers.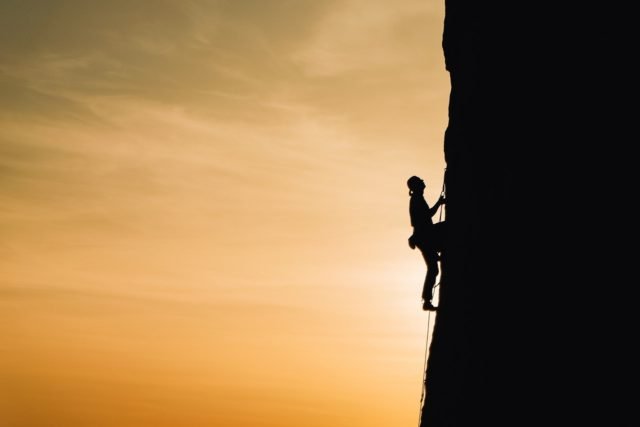 Explore & Research
Exploring and researching is essential to see what are the new trends of remote work during this situation. Researching job opportunities and comparing its short term or long term benefits will help you choose the best path. Since companies have now opted for an online platform, researching becomes very easy and efficient.
Time Management
Time management plays a crucial role in framing career opportunities for this year. With less time and a restricted environment, it is advisable to maintain a good time management schedule so that you can make the most of it. Nowadays, many courses and internships are scheduled online by experts, which could take most of your time. One should balance their time so that they also get time for themselves to introspect and focus individually.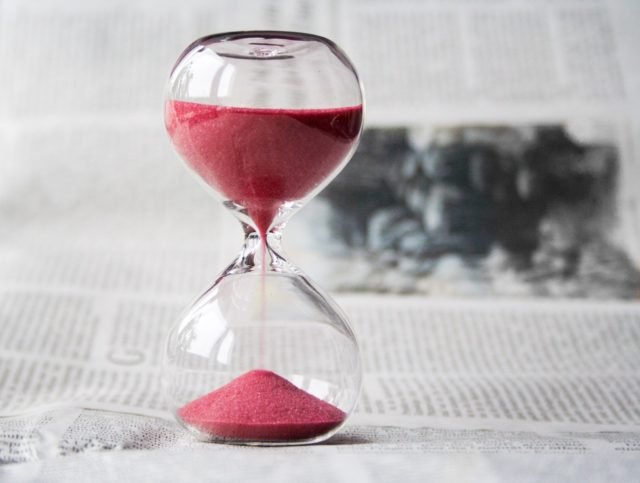 Know Your Strength and Weakness
Listing down your strengths and weaknesses saves a lot of time in researching and gives you a clear picture of how you should rate your interests and risk factors. Moreover, it helps you to save money so that you invest more in your strengths.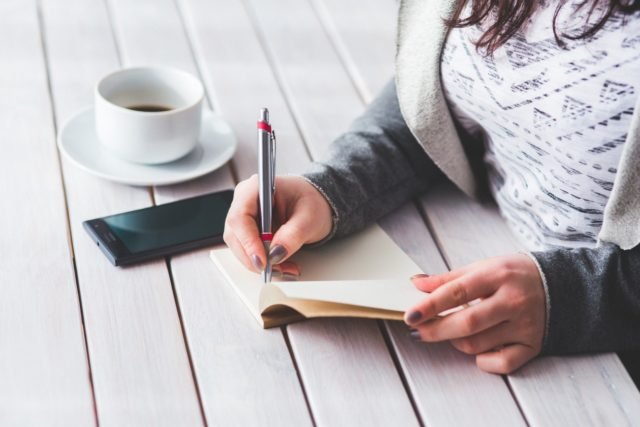 Some people have found a new path of career in this pandemic that is not only providing them with good monetary stability but also happiness and stress-free life. To achieve this, one should not be optimistic and should accept the changes which will help them to adapt to the changing environment quickly.