Is laziness the only reason you still hitting the snooze button in the morning? Have you subsequently ended up uninstalling the best alarm apps? Do you feel skip bathing in winters even when you get hot water? Are you skipping your breakfast? Is reading the newspaper in the morning even one of your failed resolutions? Are mornings scary for you as well? Or are you still struggling to make your routine constant?
Alright, you may be relating yourself to all of these questions. But have you ever wondered why this happens? It all happens because of your unscheduled nights. Watching web series on Netflix and chilling at 1 am to seem more relaxed, having dinner after 10 pm or overthinking the problems may lead to a poorly organized morning. Being too occupied at night fails you to wake up in the morning and take out time for your mind, body, and soul. Clubbing late at night or doing an after-party, especially on weekends, may revert your natural phase of delaying making it harder for you to wake up on weekdays. It has now become necessary to match your body clock with the demands of your life.
You may at least take out a minimum of 3-3.5 hours before proceeding to your work. Here's my plan on how to divide your time:
Resist Technology– Technology is designed to hijack our minds. When we reach for our phones first thing in the morning, we see list of notifications, emails, reminders and missed calls.
Suddenly, our morning is bothered by seemingly urgent tasks. So, avoid the temptation to check your phone firstly in the morning or you can also turn off the notifications.
One hour of 'Me-Time': It is essential to take out 'Me-Time' in the morning, which means, 'You are important. Your health, your wellbeing is important!' Jumping right into 'work mode' without a little me-time can become reactionary.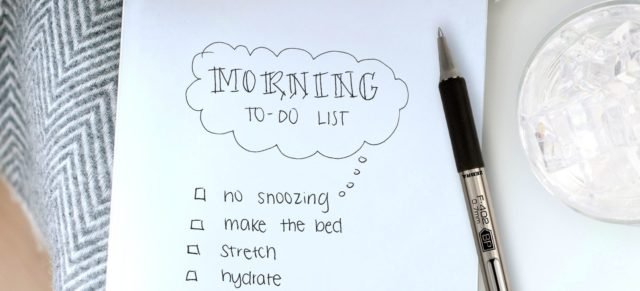 One hour for 'Exciting Hobbies': Everyone assumes that they don't have time for their hobbies. But you are never too busy for hobbies. Take out at least one hour for the things you like, for instance, Zumba, yoga, gymming, sports, or be it running. So, commence your day with the things you love, and don't give yourself the chance to take your hobby off the table.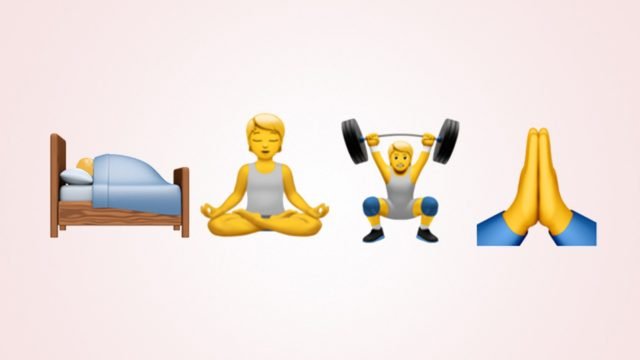 Half an hour for getting ready: A majority of us take 20-30 minutes in getting ready. Eat a healthy breakfast to kick-start your day and get mentally prepared for the hectic day ahead.
One hour for family, household chores, or commuting: Having tasks to do in family routines helps children, as well as adults, develop a sense of responsibility and some necessary skills like the ability to manage time — help in preparing and eating meals together. And of course, if you aren't a freelancer, then you need time for commuting as well.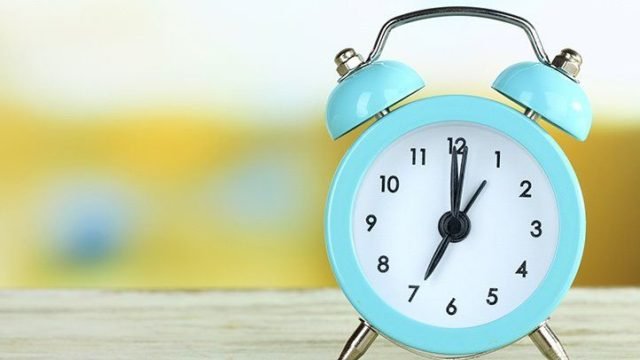 You may follow this '3.5 Hours Strategy' for a mindful morning routine irrespective of who you are, an employee, an entrepreneur, a student, or even a virtual assistant. I know you'll still be Netflix and chilling tonight, and tomorrow's morning will be going to be the same. But I hope that after giving a read here, you stop snoozing off your alarms and make a difference in tomorrow's sunshine! Remember that the time you have in the morning is your time to start fresh!