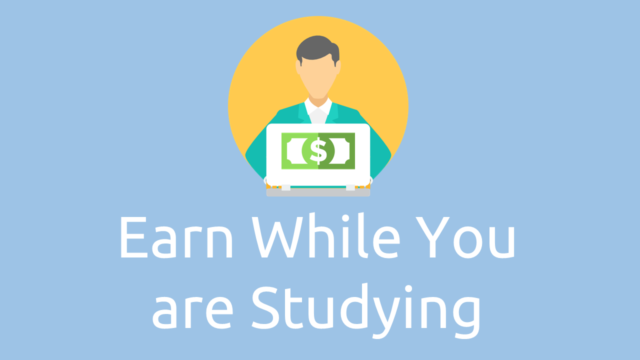 As you delve deeper into the abyss of intellect and academia, you progress further as a scholar in your chosen field. College life is a wonder of its own. Your thirst for knowledge meets its competitor every day. Your challenges are not just of the academic kind but as you grow up, the more 'adult' aspect of your life begins.
You realize that there is more to this world than your books and assignments. And so, you begin worrying about the burden that you had been putting on your parents' shoulders for such a long time. That is why the idea pops in your head that maybe, it is time to start earning while studying.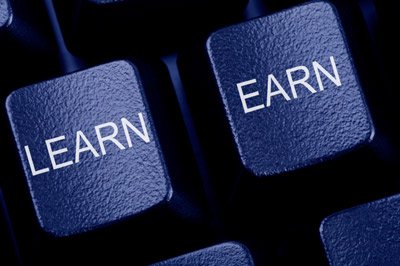 Barack Obama's daughter did it, Abdul Kalam did it. It is the matter of not just accumulating your own pocket money but is about the professional experience you gain from it. In our academic spaces, we are rarely exposed to the realities of the corporate world. Neither are we explicitly taught the importance of work ethic. Working while studying is a great way to assert your independence and learn how freedom is a double-edged sword.
You realize that you are no longer a wee baby, asking your parents for financial support but have the potential of making a life of your own. No matter how tough it is to get out of your shell, you do it: because that is the way of life.
Earning on the same day as you submit your assignments provides your life with a certain perspective and makes you aware of what the bigger picture is. Running after the grades is no more on the same pedestal as it was when you were in high school. It is all about the balance you need and create in life.
Part-time jobs or work from home has arisen as a boon for the students. It allows them to have the perfect blend of work-life, academia, and social life. Virtual work is quite popular in today's era as every youth is connected to the internet. It gives them a platform to use their abilities, connect to the virtual world, and make money as they sit behind a screen with one window open for assignment research while the other displays graphic designs for a freelancing company.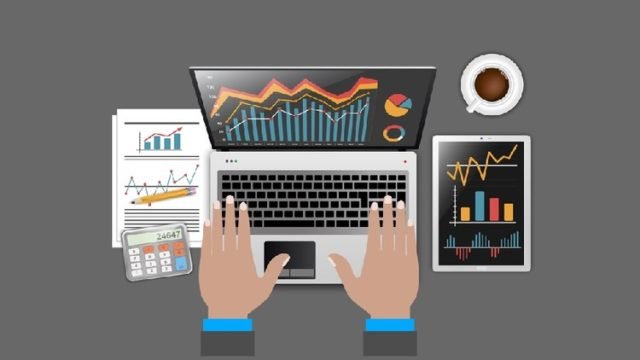 Sometimes, trying to earn while you study becomes hectic as you try to adjust to a new lifestyle where your focus needs shifting between two major works but that is the way of maturing and a method through which life toughens you up and gets you ready for bigger things.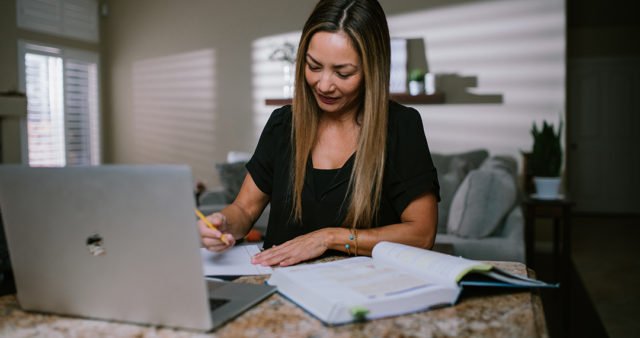 It is the work experience you gain during this time that helps you find employment opportunities once you graduate. While others start from scratch, you are already aware of the amount of professionalism required in a workspace. Corporate giants take interest in students who are young but have the experience of the old.
Who can blame them? The work ethics that you are already trained in is a matter of utmost importance in the professional space.
While we understand the stress induced by a buzzing work-study balance, it is important to keep things in perspective once in a while to release your stress to work (or study) in a stress-free manner. If you choose carefully, your work can complement your academics.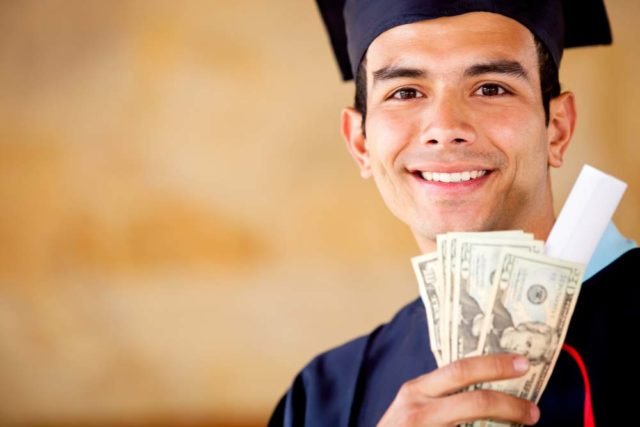 Studying can become an important tool and your work will never get stagnant but blossom as each week, you bring in new forms of knowledge and a fresh perspective to add on to your piece of work.
To gain new experience, widen your pockets along with your perspective, earning as you continue to study is a great way to go. It ensures that your life does not lie dormant or begins to reek of the old as early work experience forms good habits and helps you make better career connections.